2018 Nominations Are Now Closed
Click here to download the procedures for 2018
Awarded to a group or individual for:
Long time, outstanding devotion to the prevention of child abuse and/or;
Efforts related to a project which is making a lasting mark in the area of child welfare or family preservation.
Ardith Walkem (Walpetko We'dalx)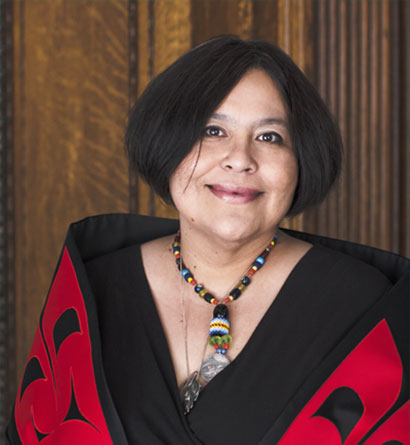 Ardith Walkem is a member of the Nlaka'pamux Nation. She is a mother, a lawyer, and a committed and tireless advocate for Indigenous children and families. She has practiced in the area of Indigenous law since she was called to the Bar in 1996. She has training in interest-based mediation as well as social justice mediation, and a Master's degree (LLM) focusing on Indigenous laws. She has worked collaboratively with Indigenous communities to develop dispute resolution models based on Indigenous laws. Her focus is on finding ways to make space within the Canadian legal system for the recognition of Indigenous laws, including in the areas of child welfare and child and family wellness.
Ms. Walkem is the author of Wrapping Our Ways Around Them: Aboriginal Communities and the CHild, Family and Community Service Act (CFCSA) Guidebook. The Guidebook is based on the belief that Aboriginal peoples need to know, and work with, the systems that impact children and families today, and suggest immediate steps that can be taken within the CFCSA and the systems that impact Aboriginal children and families to improve outcomes for Aboriginal children while building towards a better future. Ms. Walkem also facilitates Wrapping Our Ways Around Them training workshops for Aboriginal communities and service providers throughout BC.
Ms. Walkem's dedicated work as an author, facilitator and lawyer is making a positive and lasting contribution to Aboriginal children in this province by giving Aboriginal communities the information, tools and strategies to become involved in CFCSA proceedings and thereby end the isolation parents and children experience within the child welfare process and protect children from being removed from their communities.
About the Bill McFarland Award for excellence in the advancement of child welfare
The Bill McFarland Award for Excellence in the Advancement of Child Welfare was named after Bill McFarland. Bill was an advocate for children throughout his life and social work career. His achievements include: founder of the Alberta Foster Parents Association, the National Federation of Youth in Care Networks, and Parent Support Services Society of BC
In addition, he was a member of the Berger Commission, a consultant to the Gove Inquiry, and a recognized expert on the Young Offenders Act. Bill was appreciated by all who worked with him for his integrity, compassion and tireless efforts toward the care and welfare of all children.
Previous recipients include: Dr. Allison Rees & LIFE Seminars; Carrie Gelson; Marsha Early; Mary Ellen Turpel-Lafond; Joyce Preston; Delores Romano; BC Association of Family Resource Programs and Fran Grunberg.
2018 Nominations Are Now Closed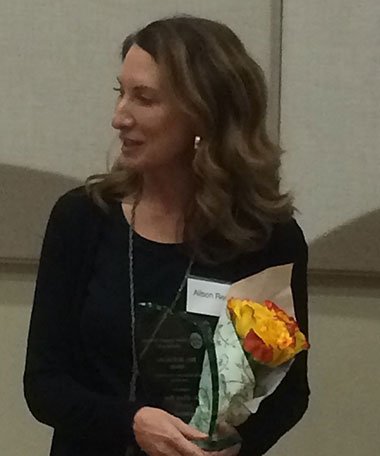 Dr. Allison Rees and Life Seminars,
2014 Winner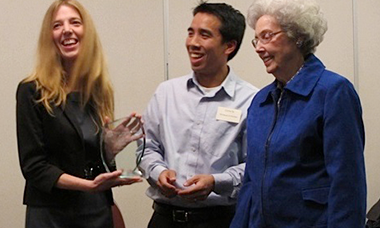 Carrie Gelson,
2012 Winner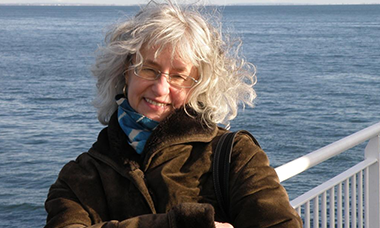 Marcha Early,
2010 Winner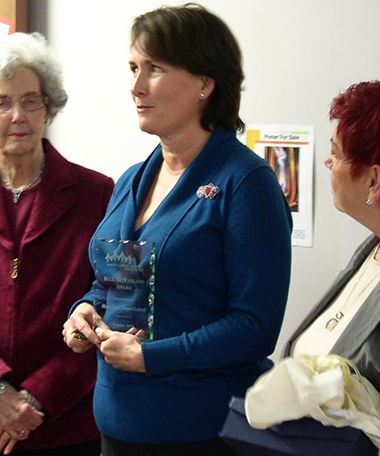 Mary Ellen Turpel-Lafond,
2009 Winner
1999
BC Association of Family Resource Programs