Lower Mainland/Fraser Valley
Click here for information about our Online Support Circles in operation during COVID-19
Please click here for our Circle referral form. 
We thank the Government of Canada for the Emergency Community Support Fund, Administered by the United Way of the Lower Mainland. We also acknowledge the financial support of the Province of BC.

Provincial Office
204 – 5623 Imperial Street
Burnaby, BC V5J
Phone: 604 669 1616
Toll-free: 1 877 345 9777
Fax: 604 669 1636
Email: office@parentsupportbc.ca
Parent Support Circles are free, weekly gatherings for parents in any situation to safely share their challenges and receive support and understanding for their roles as caregivers. These Circles are free, anonymous, and confidential, and are led by trained volunteer facilitators.
Please note our in person circles are not currently meeting. Call our office for more information and click here for more information on our online support circles.
---
We have Circles in: Cantonese, Mandarin, Arabic, Korean, & Filipino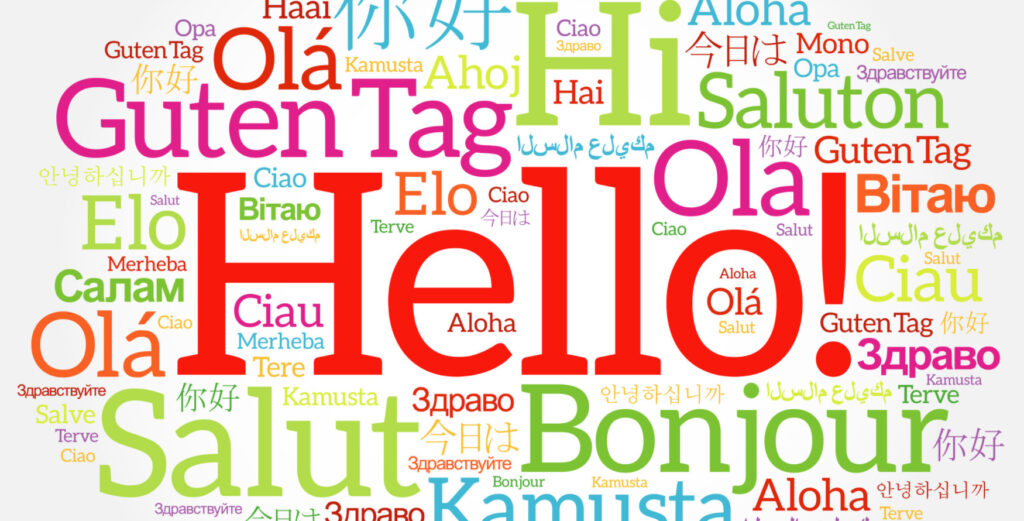 ---
Indigenous Parenting Circles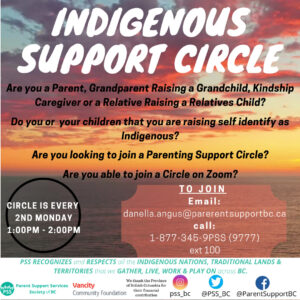 ---
Open to parents and grandparents raising grandchildren, and kinship caregivers.