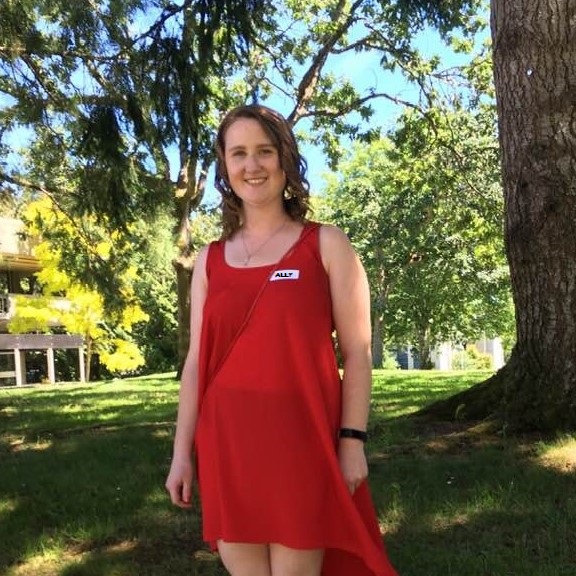 Brandi Jeune
Brandi has lived on Vancouver Island her entire life. She is deeply grateful to be a long term visitor of the traditional and unceded territories of the Coast Salish peoples whose traditional land she has the privilege to reside upon.
Brandi is passionate about supporting parents and believes that all families and children deserve to reach their potential. She understands the wide diversity that exists among those taking on a parenting role and believes each family's circumstance gives rise to unique strengths and challenges. "There is no one size fits all approach to parenting." Her practice is grounded in the belief that it is important to remain open and take the time to understand a family's context when providing support. "My role is not to fix or provide solutions – rather I see my role as a support – someone to listen to what is going on, draw upon the strengthens and strategies the family is already utilizing, and provide information that could be useful moving forward – connecting families to the support circles, community service provides, resources available in the community, and providing educational/parenting workshops..etc."
Her educational background includes a Bachelor of Social Work with a specialization in Child Welfare, a Diploma in Intercultural Education and Training, and a Bachelor of Arts in Sociology with a concentration of Social Justice and Social Change. She has previously supported parents in her 6 years spent as the Senior Program Administrator for CHOICES Adoption, a licenced not-for-profit adoption agency and recently completed her practicum within the Indigenous Family Services Protection team at the Ministry of Children and Family Development (MCFD).
Brandi can be reached at 250-384-8042 (toll free at 1-877-345-9777) or by email at brandi.jeune@parentsupportbc.ca
"I share the vision of a world where all children and their families are nurtured, valued, and safe. I'm excited to be part of the circle team at PSS and spend my career working to make this a reality."