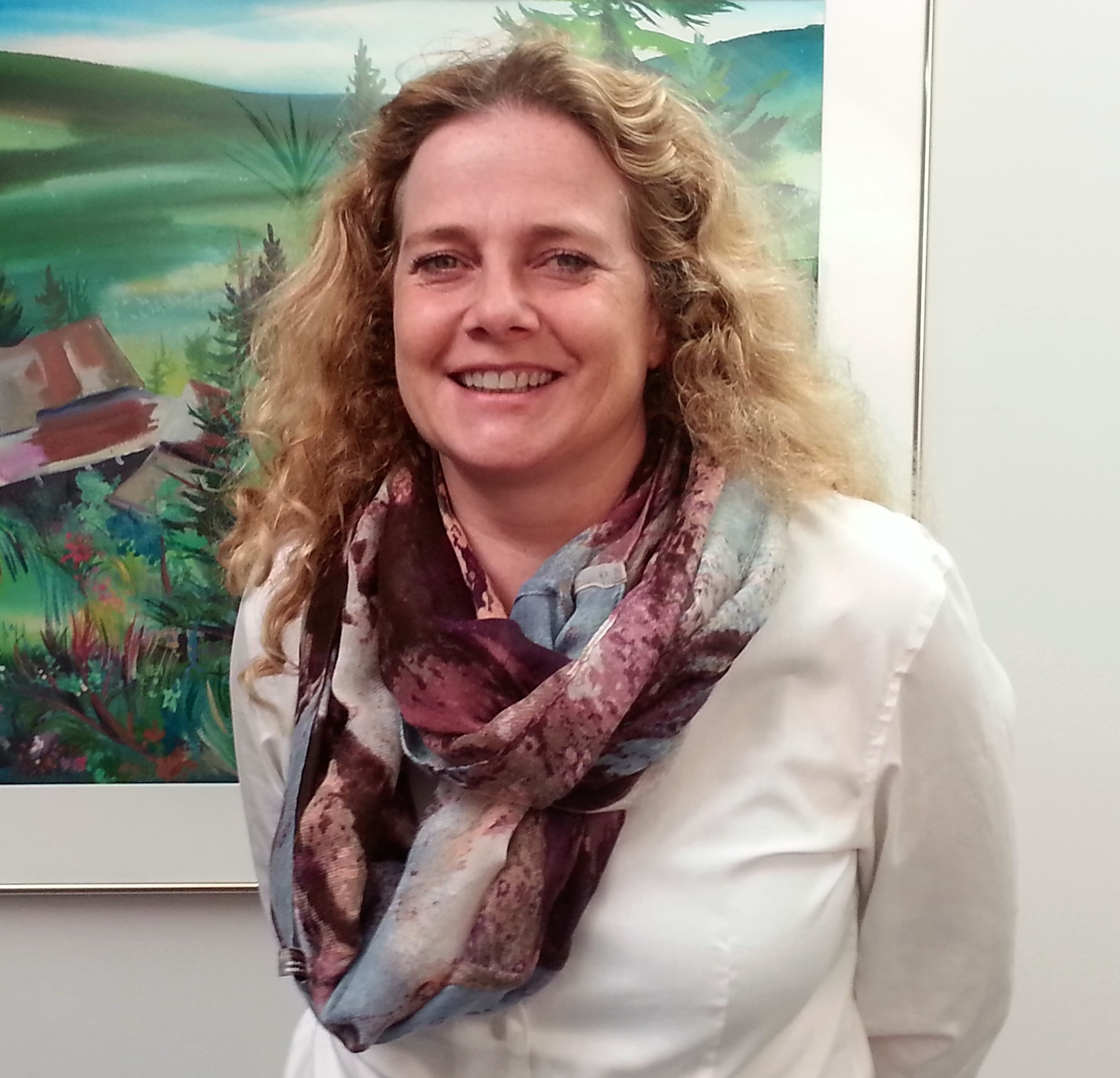 Carol Madsen
Carol Madsen joined the team at Parent Support Services Society of BC in January 2015.  Carol is steeped in community development (she has a Masters in Community Economic Development, and Bachelor degrees in Social Work and International Development). She was the Director of Pathways Information Centre and later Women's Programming for Tradeworks Training Society for 10 years in the downtown east side of Vancouver, worked on a rural participatory action research project based in Northern Vancouver Island and Trail, British Columbia, was the BC Regional Representative for the Community Economic Development Technical Assistance Program for three years and Manager of Family Programs at MOSAIC. She has most recently been facilitating a self-sufficiency project with the Somali Women's refugee community in Surrey involving multiple stakeholders and partners. Until recently, Carol taught in the Sustainable Community Development department of Simon Fraser University and has also held posts at Concordia University and the School of Social Work at UBC.
Carol has been active on several community boards including the Canadian CED Network, the Network of East Vancouver Community Organizations, the Network of Innercity Community Services Society, Eastside Family Place, Learning Tree Daycare and Maison Flora Tristan women's shelter. She is passionate about social justice, lifelong learning, travel, good food, and the arts.
As Executive Director, Carol's primary responsibilities are the Programs, financial management, and goals PSS has charted under our strategic plan.
"As a mother of two teenage daughters, I am thrilled to join PSS. Our support circles, workshops and other resources have made a real difference for so many families for 40 years. I look forward to working to ensure we continue this important work."