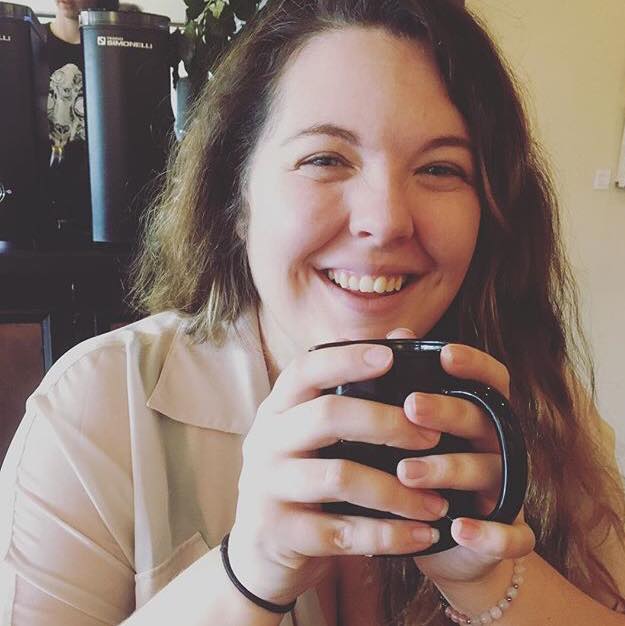 Christa Martel
Christa Martel is a Life Coach, Group Facilitator, Experiential Educator/Trainer offering education and support services. With certifications as a Life Skills Coach and a 3000-hour mentorship training as a Group Facilitator and Life Coach Trainer, Christa offers services that meet the diverse needs of clients. A graduate of the BA of Linguistics program – University of Victoria, she focused on language revitalization and creating community programming as part of her undergraduate degree.
Her services meet the diverse needs of clients and can be customized upon request. Working one-on-one as a Life Coach, Christa has completed an additional 250-hour private certification in Counselling Skills and 2000 hours working with clients in a Counselling capacity. Trauma-informed and grounded in intercultural understanding, she completed a DEC in intercultural Communication and Development that has supported her volunteer work in organizations like Canada World Youth and Children International Summer Villages. There she has supported and offered programming in peace education, group facilitation, and intercultural relationship development.
Christa managed the grassroots non-profit Four All My Relations before becoming a Program Coordinator with Divisions of Family Practice, a non-profit in cooperation with Government of BC. In both positions she was integrated in community development, speaking at the University of the Fraser Valley's Social Work Conference Reaching Out, presenting at Gathering Our Voices, and offering workshops and training across Central America and BC.
In her work Christa has witnessed great transformation and change within the communities that have welcomed her, and worked alongside clients towards a variety of different goals and growth. A tireless work-ethic and dedication to transparent, respectful and empowering leadership, Christa supports clients and communities in developing the lived experiences and skills needed for sustainable change.
"Together we foster safety and move communities towards change – I am excited to be part of a community focused on improving the lives of children and families across BC."