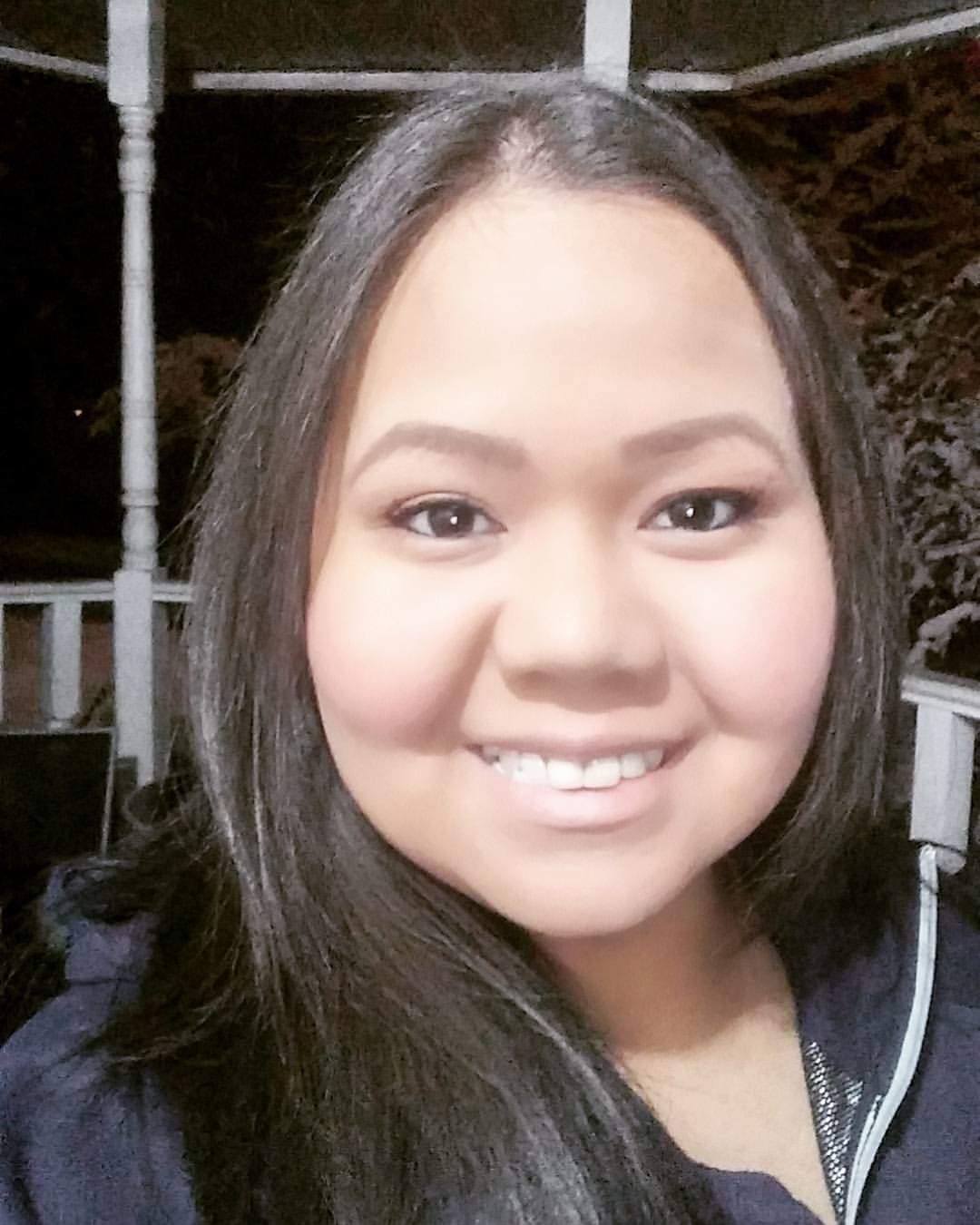 Danella Angus
Danella is the Parenting Program Coordinator (Indigenous Communities) in the Lower Mainland. Danella hails from a small community of Lax Kw'alaams, BC (a.k.a Port Simpson), which is 45 km North of Prince Rupert right beside the Alaska border. She is of the Tsimshian (Ts'msyen) Nation, and her Tsimshian name is Sm Git 'til goosgm xygiik. She comes from the Gispaxlo'ots tribe and is of the Eagle clan. She is also a mother of two.
Danella was most recently a Manager with the Aboriginal Mother Centre Society, overseeing the transformational housing program that houses 16 Mothers and their children who are at risk of being homeless, working towards being reunited with their children, or at risk of having their children apprehended. Prior to her work at the AMCS, Danella worked with the Young Wolves Lodge (transition house) with Urban Native Youth Association-UNYA and as a Support Worker in UNYA's Recovery Program. While still up North, Danella had various roles with Macro Properties, overseeing housing for 300+ tenants. That work involved working with the Residential Tenancy Branch (RTB) and small claims court.
Danella also has work experience in retail, a dental clinic, and as a long term tour guide helping to create interactive Feast and Storytelling tours with performances with the Museum of Northern BC.
"I am excited to start this new journey with PSS within our Indigenous communities in the Lower Mainland!"