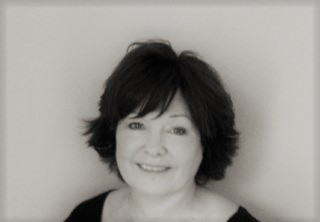 Maxine Machan
Maxine joined PSS in September 2018. Her focus is on partnering with others to form parent support circles throughout the region.
Maxine has lived in the Victoria area her entire life. She comes to us with a wealth of experience in advocacy, community relationship building, group facilitation, and adult education.
She has a diverse background as an administrator in academia, business and non-profit environments. She has also worked as a legal administrator/paralegal and many years in event coordination.
Her education includes a Master of Arts in Conflict Analysis and Management, and a Provincial Instructor in Adult Education Diploma.
Maxine's previous work experience includes time at Royal Roads University, Henley and Walden, Dawn Wattie LawCorp, the Community Arts Council of Greater Victoria, VGA Medical Alert Systems, and CP Hotels.
"I enjoy developing strong collaborative working relationships. I am extremely motivated by the opportunity to participate in a strong service-minded community resource such as PSS."
Maxine can be reached at victoria@parentsupportbc.ca or 250-384-8042