Today is National Indigenous Peoples Day.
Join us in recognising and honouring the history, culture, and lands of all Indigenous peoples of Canada, and the importance of continued Truth and Reconciliation.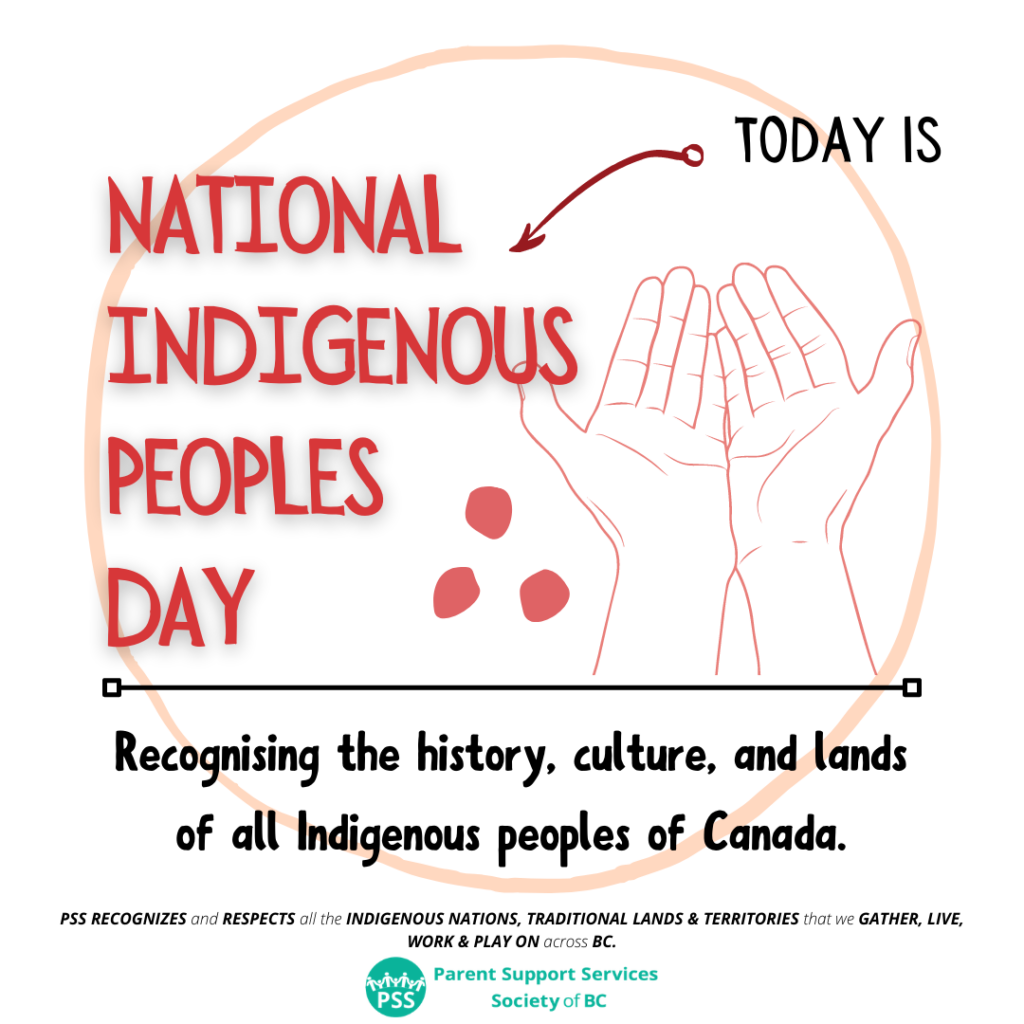 This year's National Indigenous Peoples Day will include a vigil for the 215 children whose bodies were recently identified as buried in unmarked graves at the Kamloops residential school site.
https://bc.ctvnews.ca/national-indigenous-peoples-day-2-events-to-celebrate-and-mourn-on-monday-june-21-1.5478505
In BC, we live and work on the unceded territories of almost 200 Nations. Visit https://www.bcafn.ca/first-nations-bc/interactive-map to learn more about the Indigenous lands of this province.