This week is National Volunteer Week. We want to recognise the amazing work of our volunteers; together we are able to support and connect with families all across BC.
Thank you for all your hard work – it goes a long way, and you are appreciated!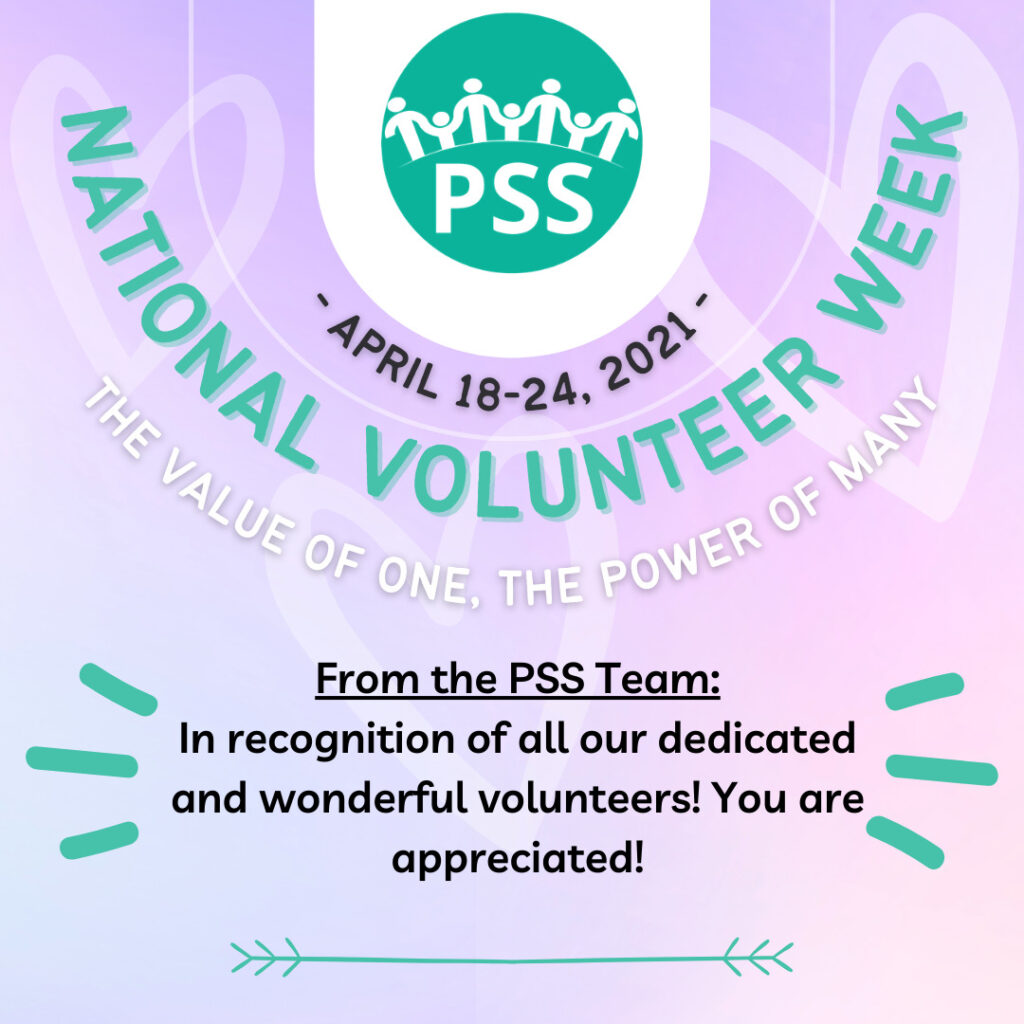 If you would like to volunteer with us, feel free to visit our volunteer page any time, or contact us!